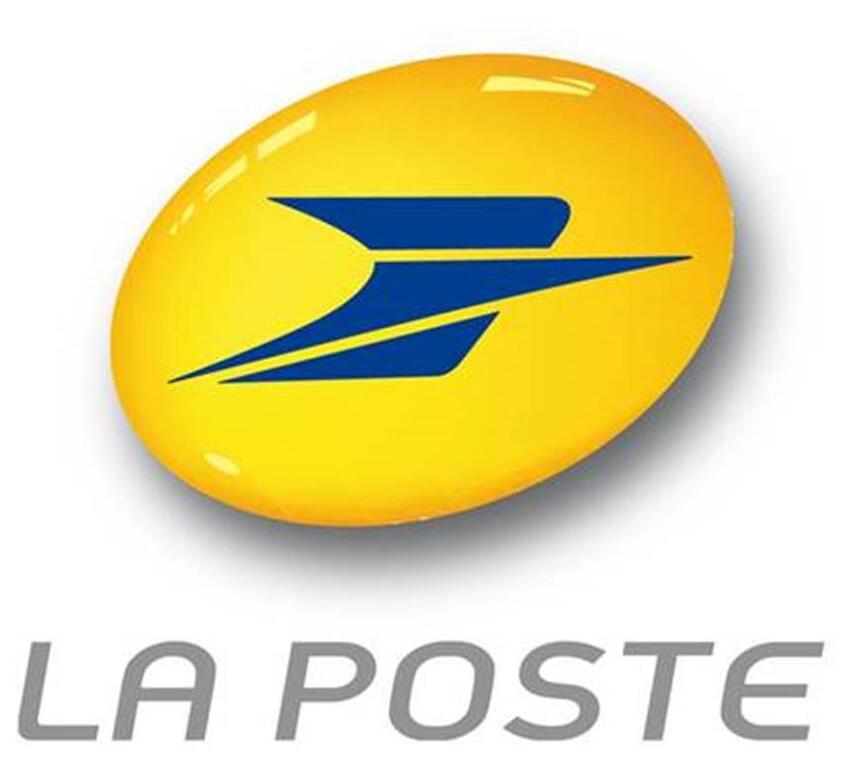 Postal agency - Bédeilhac & Aynat
Post office , Public utilities
in Bédeilhac-et-Aynat
"Your La Poste Communal Agency BEDEILHAC ET AYNAT Town Hall contact point welcomes you to BEDEILHAC ET AYNAT to meet your Mail-Parcel postage needs.

Financial operations, franking of mail, parcels, International mandates.
Open Monday to Friday, 10:30 a.m. to 12:30 p.m.
Closed on Saturdays, Sundays and public holidays.

With laposte.fr, you can also, without having to travel, print personalized stamps, parcel labels with Colissimo, send registered letters, simple letters or even have your mail forwarded to your new address.
All when you want, where you want."