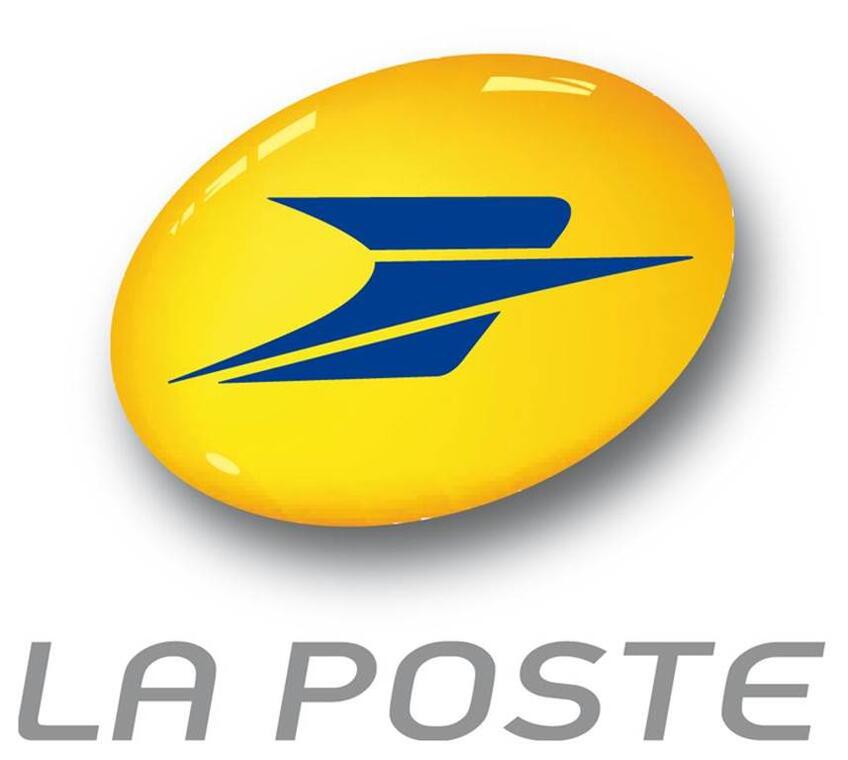 Post Office - Val-de-Sos
Post office , Public utilities
in Val-de-Sos
Post office

The office is open, Monday to Saturday, 9 a.m. to 12 p.m., as well as Tuesday and Wednesday afternoons, 1:30 p.m. to 4:30 p.m.
Closed Sundays and holidays.

Financial operations - Mail franking - Parcels - Sending of faxes - Western Union - International Money Orders - Telephony. Cash machine.