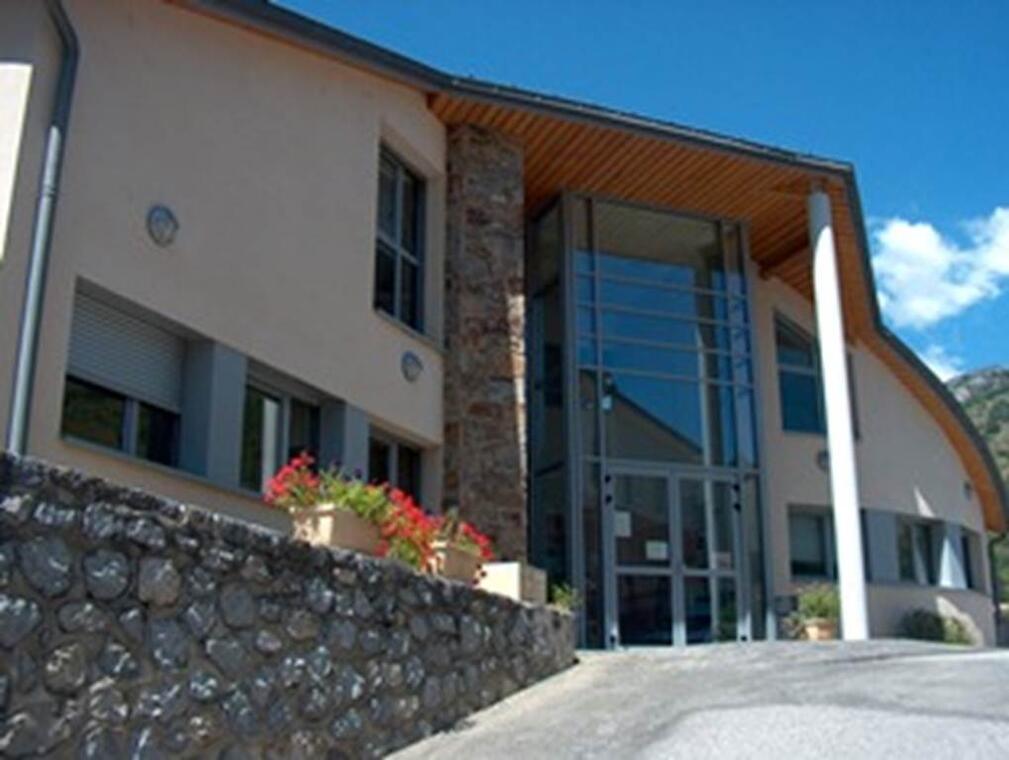 D.S.D. Local Center (Directorate of Departmental Solidarity)
Social services
in Luzenac
Ax-les-Thermes
Permanence welfare: every Monday afternoon from 13:30 to 15:30 (by appointment). Town hall

Luzenac
-Opening The public: Monday, Wednesday, Thursday and Friday from 8:30 to 12:30 and from 14h to 17h.
-Permanence Welfare: all from 9am to 11.30am Thursday morning (by appointment).

- PMI Consulting infants appointment
1st Friday afternoon and 3rd Wednesday afternoon of the month.